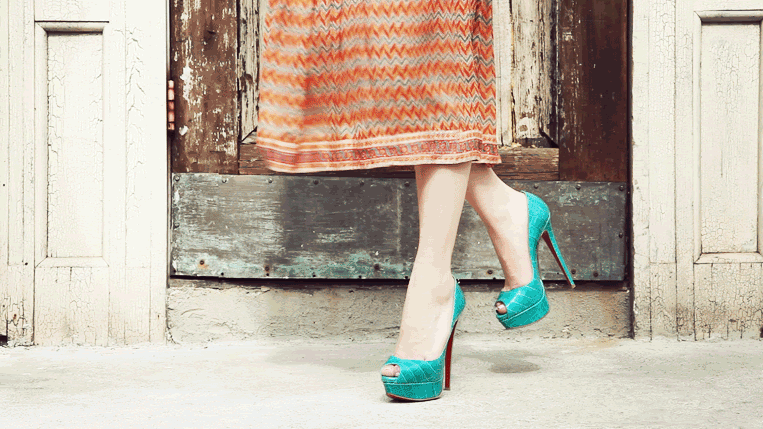 Delle immagini che sono un perfetto mix tra fotografia ed animazione, ma non chiamatele GIF.
A very perfect Mix beetween a Picture and Animation, but do not call them GIF.
L'idea nasce nel 2009 quando il Visual Graphic Artist Kevin Burg incontra la fotografa Jamie Beck a New York. Così nasce, in maniera spontanea, la voglia di voler creare un'immagine che contenga un preciso momento o una semplice emozione attraverso l'arte cinematografica del movimento inserita, con tecniche speciali, all'interno di una fotografia.
Il risultato è semplicemente eccezionale, sono stato molto tempo a guardare questi piccoli capolavori della tecnologia e non riesco a scegliere quale sia il migliore.
Qual è la vostra Cinemagraph foto preferita?
The idea

was born in 2009

when the

Visual

Graphic Artist

Kevin

Burg

meets

photographer

Jamie

Beck

in New

York

.

In this

spontaneous way

, it was born

the desire

of

creating an image that

contains

a particular moment

or a simple

emotion through

the art

film

movement

included

,

with special techniques

,

in

a picture

.


The

result is

simply outstanding

, I have been

a lot of time

watching

these little

masterpieces

of technology

and I can not

choose which

is best one.




What is

your

favorite
Cinemagraph picture
?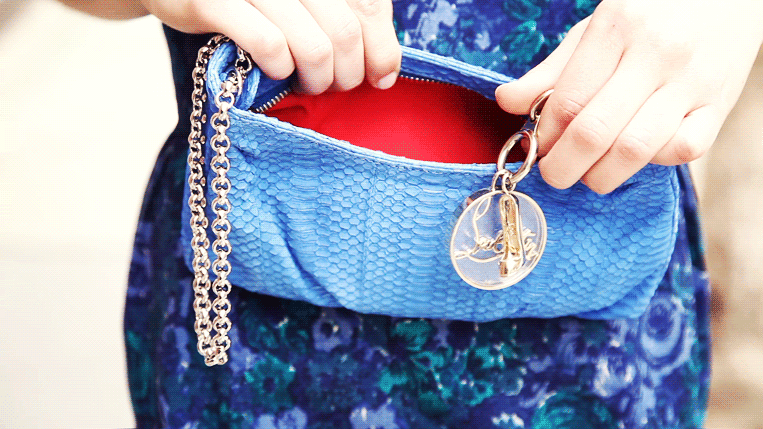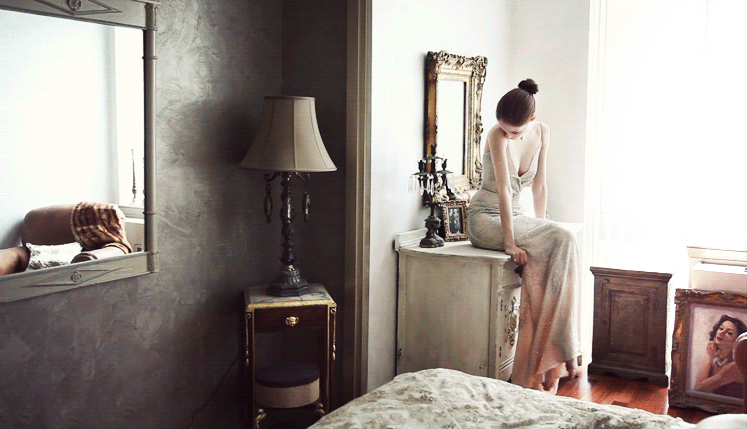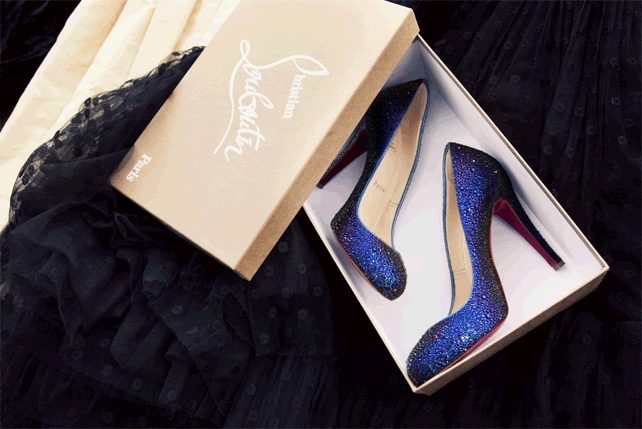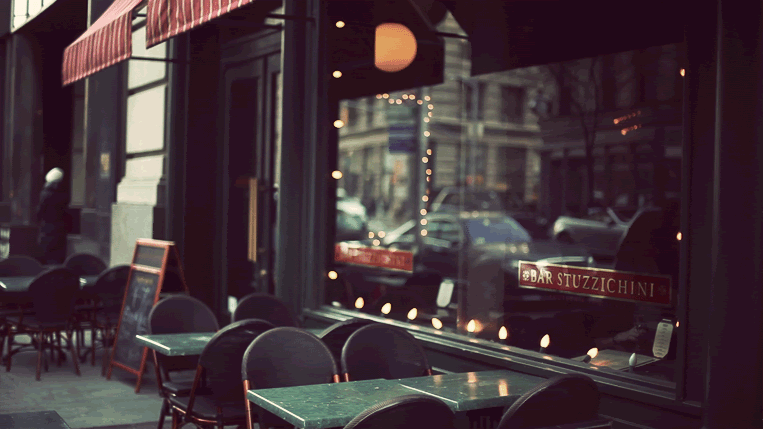 All Pictures Rights are reserved to
Cinemagraphs.